I'm going to do my best to participate in this
November Photo A Day
Challenge. Wish me luck! If you want more details about the challenge check it out
here
. And thank you to my fabulous friend, Jenna for sending this to me yesterday! I expect you to play too.
Anyone else want to join me? You still have time.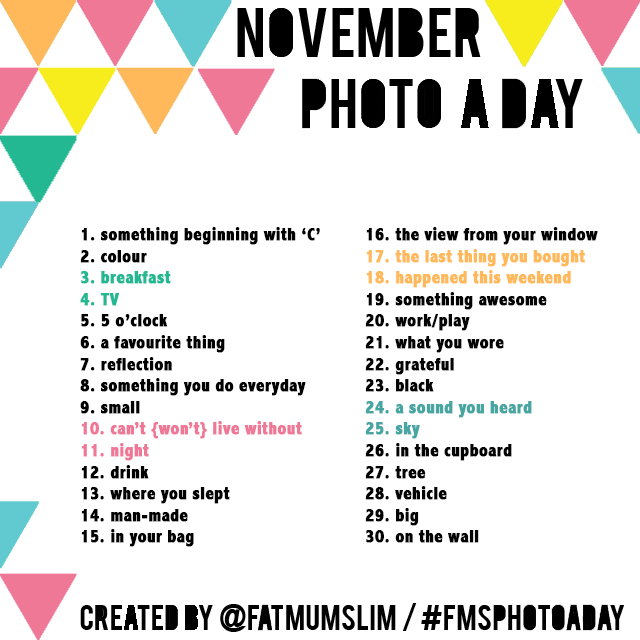 I've taken two "something beginning with 'C'" pictures today...
C is for Candles
C is for Climber
Happy 4th Birthday, Parker! (I'm hoping to finish one more post today)
Happy Champagne Thursday!
Cheers!